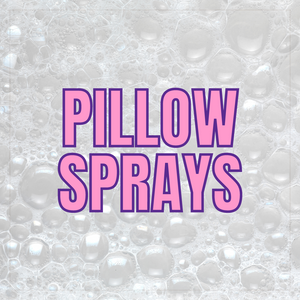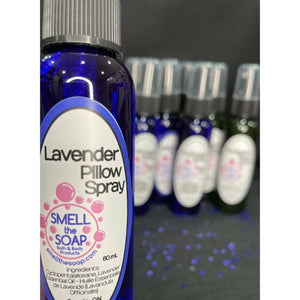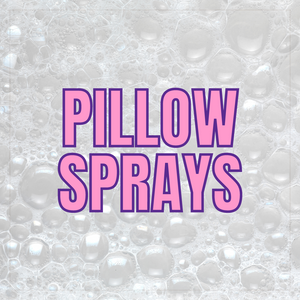 Pillow Sprays
We make our pillow sprays from scratch ourselves.  We have developed a formula that dries instantly and won't stain your pillow.
Lavender is known to be calming and relaxing, so spraying your pillow, pj's, sheets, blankets or simply spraying it as a room spray can be helpful when you are trying to sleep.  Lavender also makes a great bathroom spray.
Eucalyptus is a natural decongestant, so, if you're not feeling well, this is an awesome product to spray on your pillow, pj's, tissues or blankets.  Breathing in the eucalyptus can help you breathe easier!
60 ml  (2 oz)