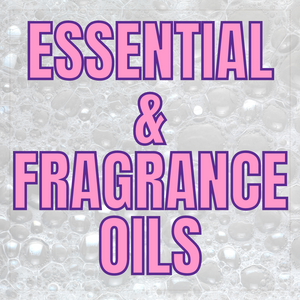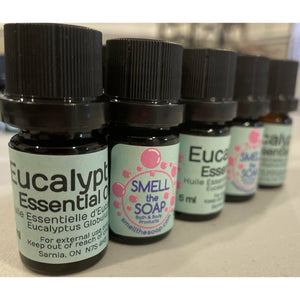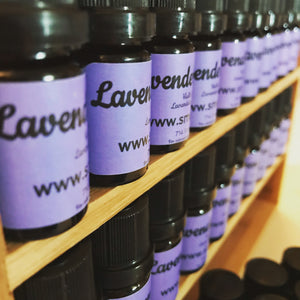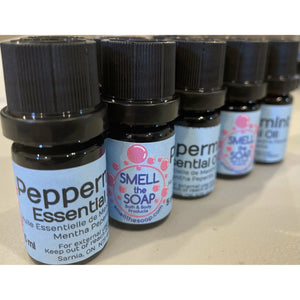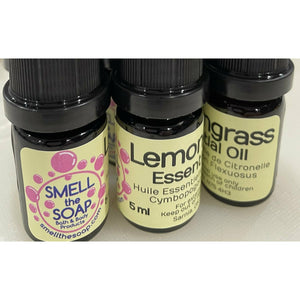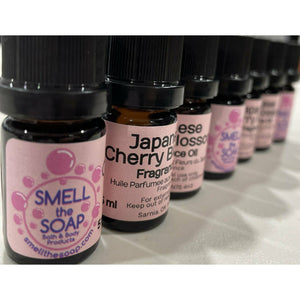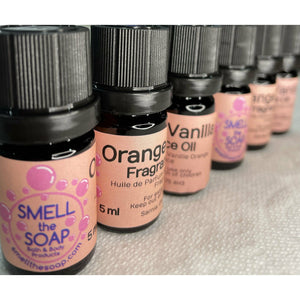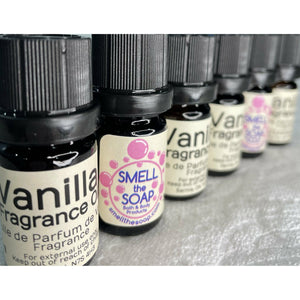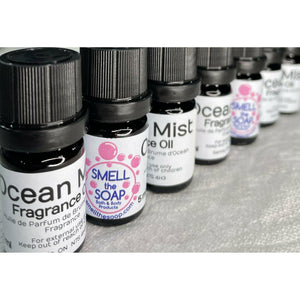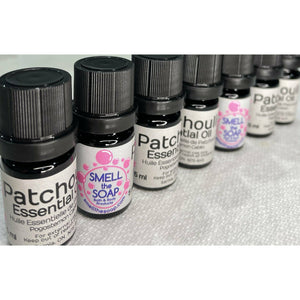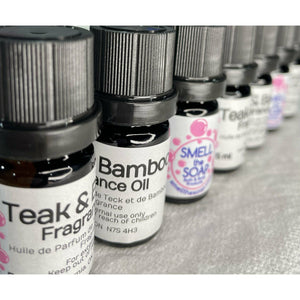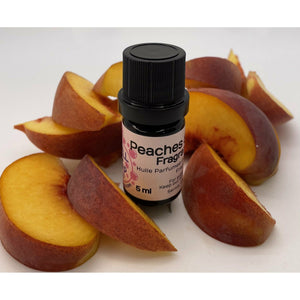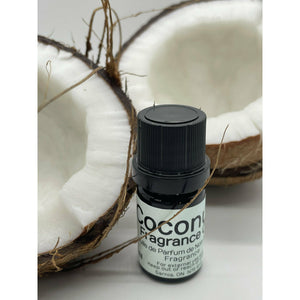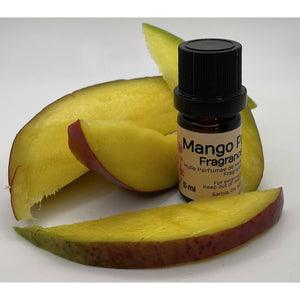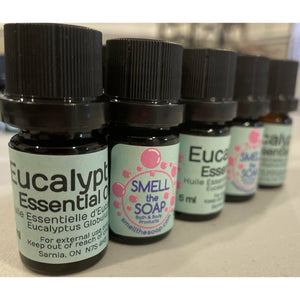 Essential and Fragrance Oils
OILS ARE NOW PACKAGED IN 15ml BOTTLES (TRIPLE THE SIZE NOW!) .... but the price has only doubled, not tripled!
After years of customers asking me if they could buy the oils I used in my soap and bath bombs, I finally started to bottle them.  Because I buy my oils in large quantities, I get a great wholesale prices.  I then put the oils in 15 ml bottles and can pass on both wholesale and bulk savings onto my customers!

The essential oils are 100% essential oils which are for external use only.  Many people use these for therapeutic and aromatherapy purposes and they are known to have health benefits.
The fragrance oils are just for smell.  They do not provide any health benefits, however, if the smell makes you happy, that's kind of it's own health benefit!
My customers tell me that they can use both my essential and fragrance oils in diffusers. 
15 ml