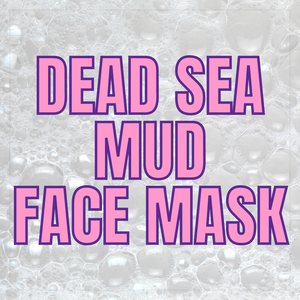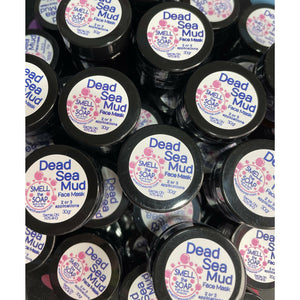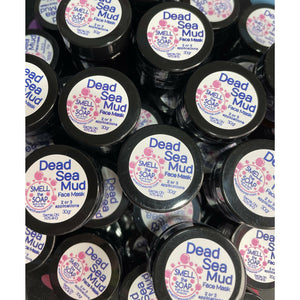 Dead Sea Mud Face Mask
You are going to love this face mask!  It's simply mud from the Dead Sea, but it's filled with minerals (calcium, potassium and magnesium).  It's naturally detoxifying and will leave your face feeling super clean!
Apply a generous layer to cover your face (not on your eyes or lips).  It's best if you apply enough that you don't see any skin through anymore.  Let it sit for about 15 minutes or so and you'll feel it dry up and harden.  Try not to smile as this can break the mask!  Afterward, just rinse off with warm water and moisturize.
Each jar contains 2-3 face masks.
30 g