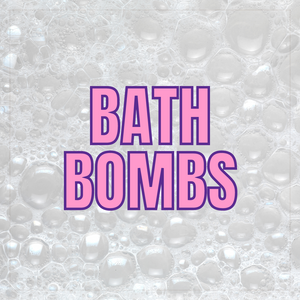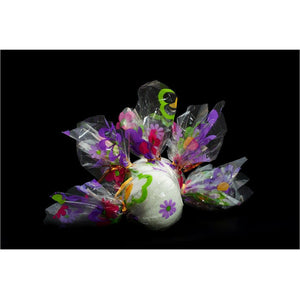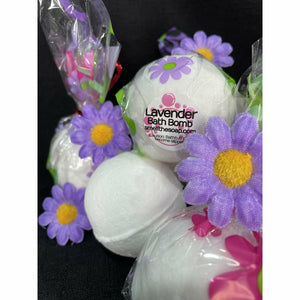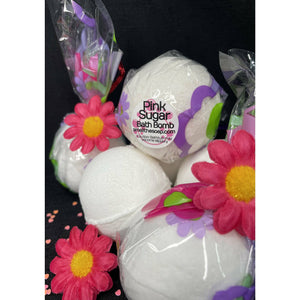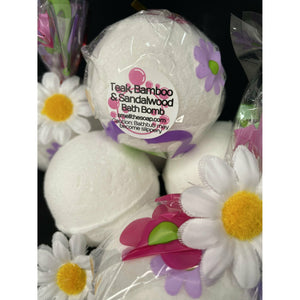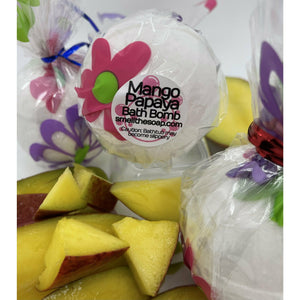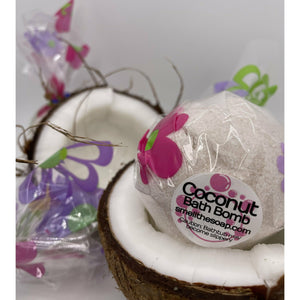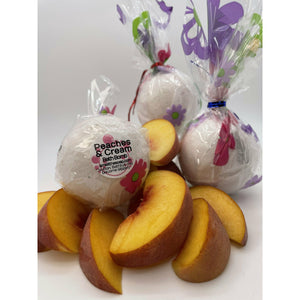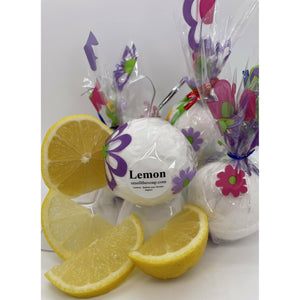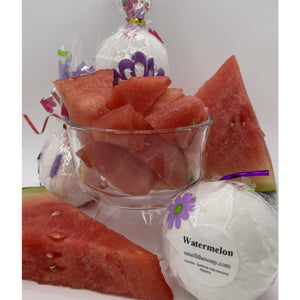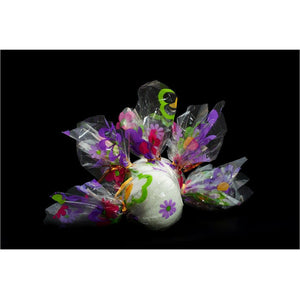 Bath Bombs
Our bath bombs are awesome!  What our customers like most is that they have NO COLOUR!  No worries of getting stained bathtubs, towels or skin!
We put cocoa butter and shea butter in each bath bomb so your skin feels like silk when you get out of the tub.....very moisturizing!!
They come individually wrapped and labelled.
Our bath bombs are about the size of a billiard ball.
110-125 g