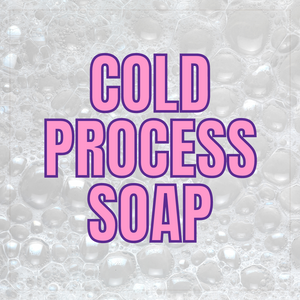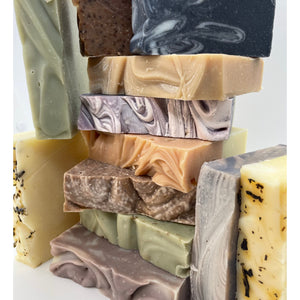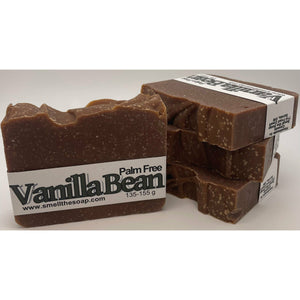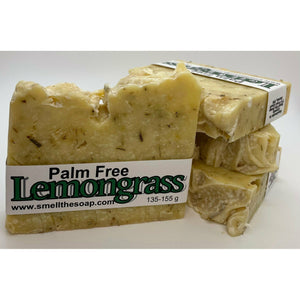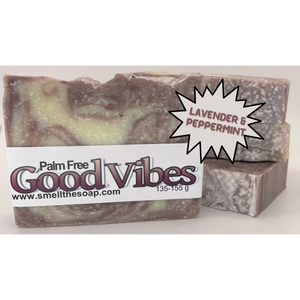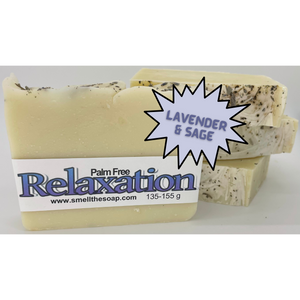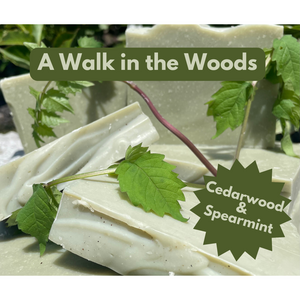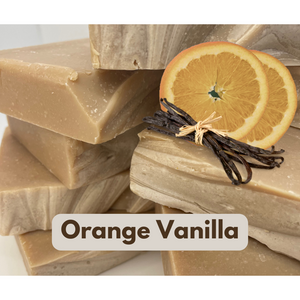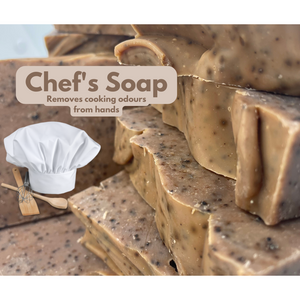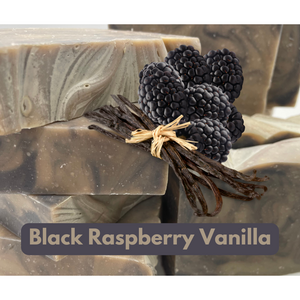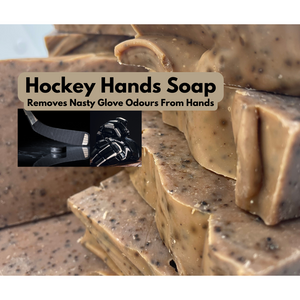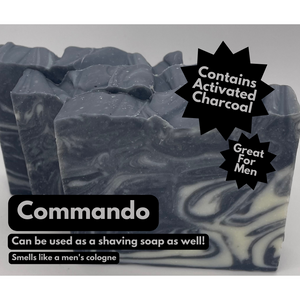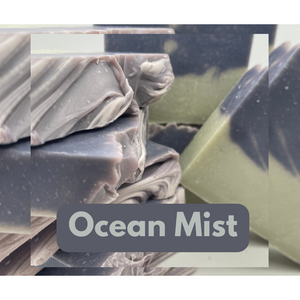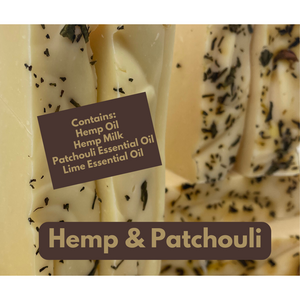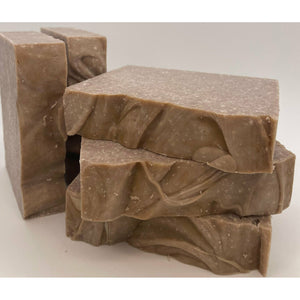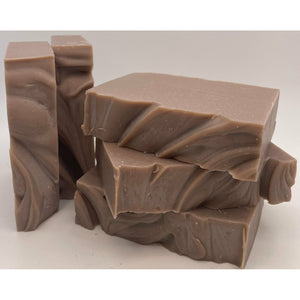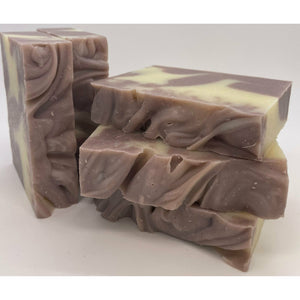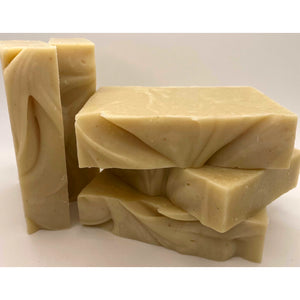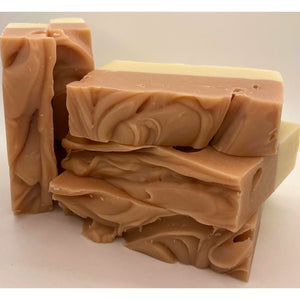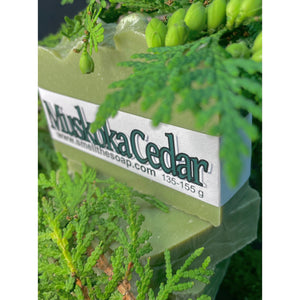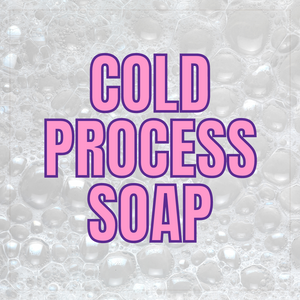 Cold Process Soap
We are very excited to introduce a new "Palm Free" line up of soap!  Although we used to use palm oil sourced only through the RSPO (Roundtable of Sustainable Palm Oil) for our original soap, we have noticed that more and more folks are asking for palm free.  So, we have delivered.  The price is the same and the bars are slightly larger than the originals.  With some new, exciting scents available, it might be time to try something out of your comfort zone!
All our soap is made from scratch using all natural ingredients.  You'll get a great lather and the smell is sensational!
Your skin will feel super moisturized, especially if you are currently using commercial soap.  We use all natural ingredients like olive oil, sunflower oil and coconut oil.
We have cured our bars for at least 6 weeks. They will last 4-6 weeks per bar if one person is using it on their whole body every day.  Having said that, the longer you let your soap cure, the harder it will get and the longer it will last....so don't hesitate to put bars you're not using into your linen closet or dresser drawers so those areas will smell great before you use the soap.
Chef's Soap and Hockey Hands Soap contain coffee grounds.  Coffee is a natural odour neutralizer so these soaps helps take the smell of onion, garlic, fish or stinky hockey equipment off your hands!  Also great for smelly feet!
If you want more info on other scents, please don't hesitate to reach out.
135-155 g