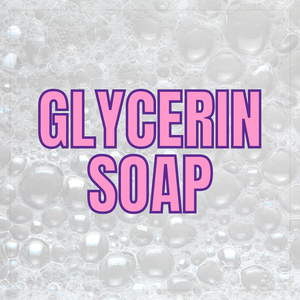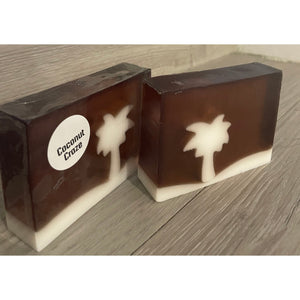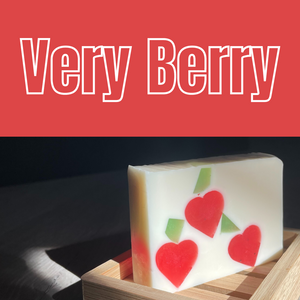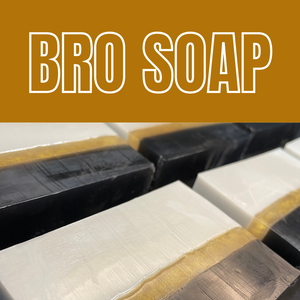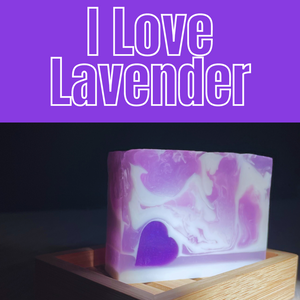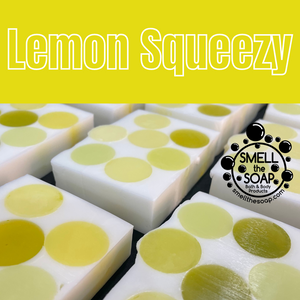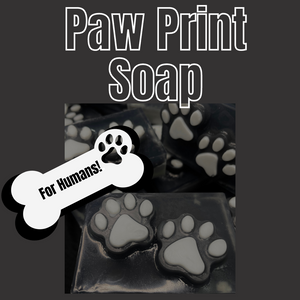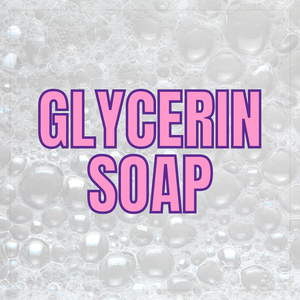 * Glycerin Soap
We are so excited to launch our new line of glycerin soap!
Glycerin allows you to get very creative with shapes and colours and lets our creative juices flow!  You won't believe how these smell.  The essential and fragrance oils we use work really well with glycerin soap and the smell comes out strong and true.
Our glycerin soap is made from ALL VEGETABLE OIL. Glycerin, a natural humectant, draws moisture from the air to benefit skin. It cleanses without stripping or upsetting the delicate natural pH balance necessary for soft, healthy looking skin.  There are no animal oils in this soap so it rinses clean and leaves no soapy film behind.
Since each batch is handmade, the colour and style may vary slightly from batch to batch.
The box of 7 does not contain a Mermaid, Coconut or a Paw Print Soap.
The Paw Print bar is for animal lovers!  It's scented with an earthy, masculine scent.  But, it's for you, not your pet!
Beach Bum is scented with an Ocean Mist fragrance oil.
Mermaid soap is made with Morning Dew fragrance oil and biodegradable glitter.